Revolutions per minute (rpm) - AYDF2019 Gala Performances
The Australian Youth Dance Festival offers an opportunity to see incredible work by youth companies in the Revolutions Per Minute gala performances.
Taking place over two days at Melbourne's Meat Market, the exceptional and diverse line-up of companies performing, includes:
Wednesday 10 July at 7pm **Auslan interpreted**
Austinmer Dance Theatre, Australia

QL2 Dance, Australia

Rutherford Dance Company Youth, UK

Stompin', Australia

The CSF Traditional Music/Dance Ensemble, Ghana

THE PRESENCE PROJECT Moving Bodies, Moving Minds, Singapore

Wagana and DUST Youth Dancers, Australia
Thursday 11 July at 7pm
Dansebryggeriet, Stands&Dans Denmark in collaboration with Hurja Piruetti, Finland

fLiNG Physical Theatre, Australia

Origins Dance Company, Australia

The Flipside Project, Australia

YDance (Scottish Youth Dance) - National Youth Dance Company of Scotland

Yellow Wheel, Australia
Please note that there are different companies performing each night.
Meat Market
3 Blackwood Street, North Melbourne
$35 Full/$30 Ausdance member, concession, and groups of 4 or more.
General admission - open seating
Running time: Approximately 90 minutes
Accessible Bookings
Ausdance Victoria is contactable through the National Relay Service on 133 677, then call our office on 03 9689 2055.
You can also email any enquiries, comments, and suggestions to victoria@ausdance.org.au
Companion Card Ausdance Vic supports and accepts the Companion Card. To book tickets using your Companion Card please call 03 9689 2055.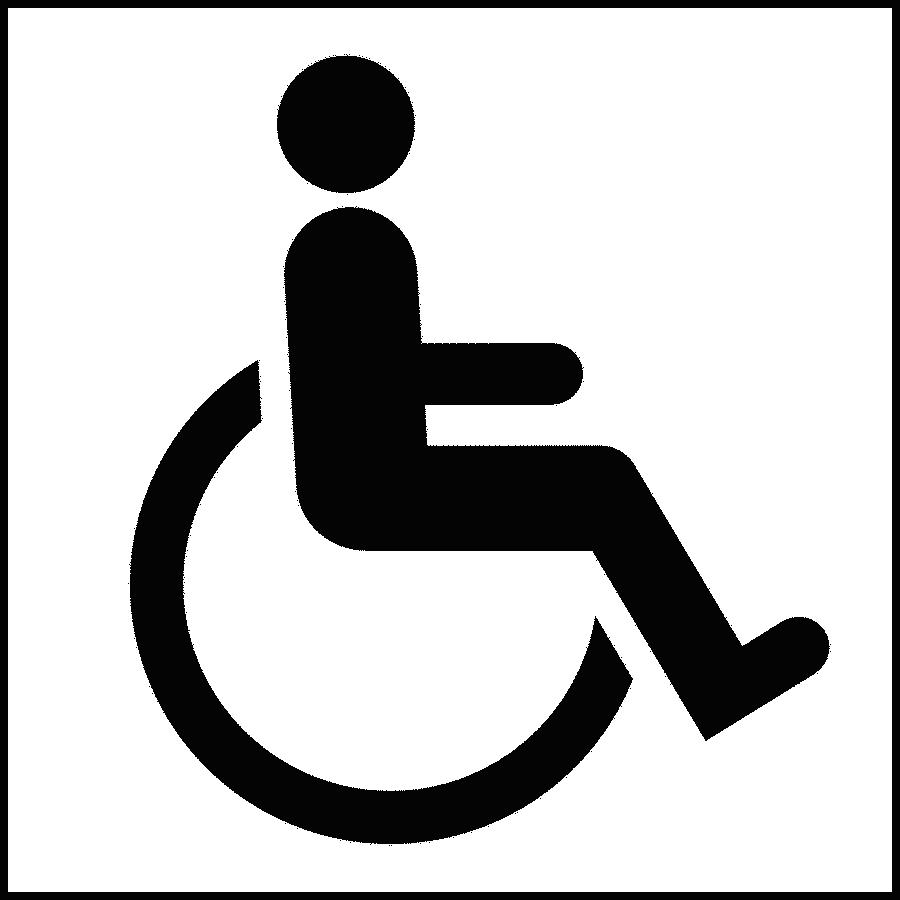 Wheelchair Access

The Meat Market is a wheelchair accessible venue. A seating bank will be used for the Revolutions per minute performances.  Wheelchair accessible spaces will be provided in front of the seating bank on a flat ground level, with accompanied seating available for friends and family upon request. Alternatively, patrons can transfer from their wheelchair to a seat. It's best that wheelchair bookings be made as far in advance as possible. 

If you have any accessibility needs please contact Ausdance Victoria in advance to discuss how we can best accommodate you/make your experience better. 
Please Note: Wheelchair Access indicates access for any individuals with limited mobility, including wheelchair users.
Please email victoria@ausdance.org.au or call 03 9689 2055 and speak to Sasha or Clare, should you have any access requirements and need to reserve a wheelchair accessible space.  
Ticketing Terms & Conditions
Ausdance Victoria is committed to compliance with the LPA Ticketing Code of Practice and we endeavour to follow these guidelines.

All tickets are non-refundable. Exceptions may occur as outlined in the Live Performance Australia Ticketing Code of Practice.

Late arrivals may result in non-admittance or non-admittance until a suitable break in the performance. Latecomers may be seated in seats other than those purchased.

Exchanges from one performance date/time to another are allowed for Ausdance Victoria performances/events subject to ticket availability. Exchanges may be subject to additional booking fees depending on the ticketing provider. Exchanges must be arranged at least 24 hours prior to the performance you are exchanging out of. Please contact Ausdance Victoria on 03 9689 2055 to arrange. A change in personal circumstances does not entitle the purchaser to a refund or exchange on the purchase.

The Presenter reserves the right to add, withdraw or substitute artists; vary advertised programs, seating arrangements and audience capacity; and refuse admission with reasonable cause.

Cameras and other recording devices may not be permitted.

Where concessions are applicable, suitable and valid identification must be provided for collection of tickets.